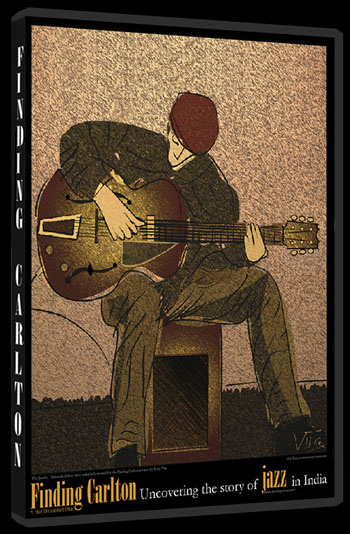 Finding Carlton on DVD
Running time: 72 min.
Region code: 0 (unrestricted)
Language: English
Release: 2012

Subject areas:
History of jazz, musicology, anthropology & globalization, South Asian studies, African-American studies.


THIS INSTITUTIONAL COPY FOR COLLEGES & UNIVERSITIES is licensed for public performance rights for non-theatrical, educational use only.

Sale: $349.00 Click to buy


FOR A MULTIPLE COPY DISCOUNT FOR LIBRARIES AND NON-PROFIT ORGANIZATIONS, please contact filmmaker(at)findingcarlton.com or call (917) 325-1462.